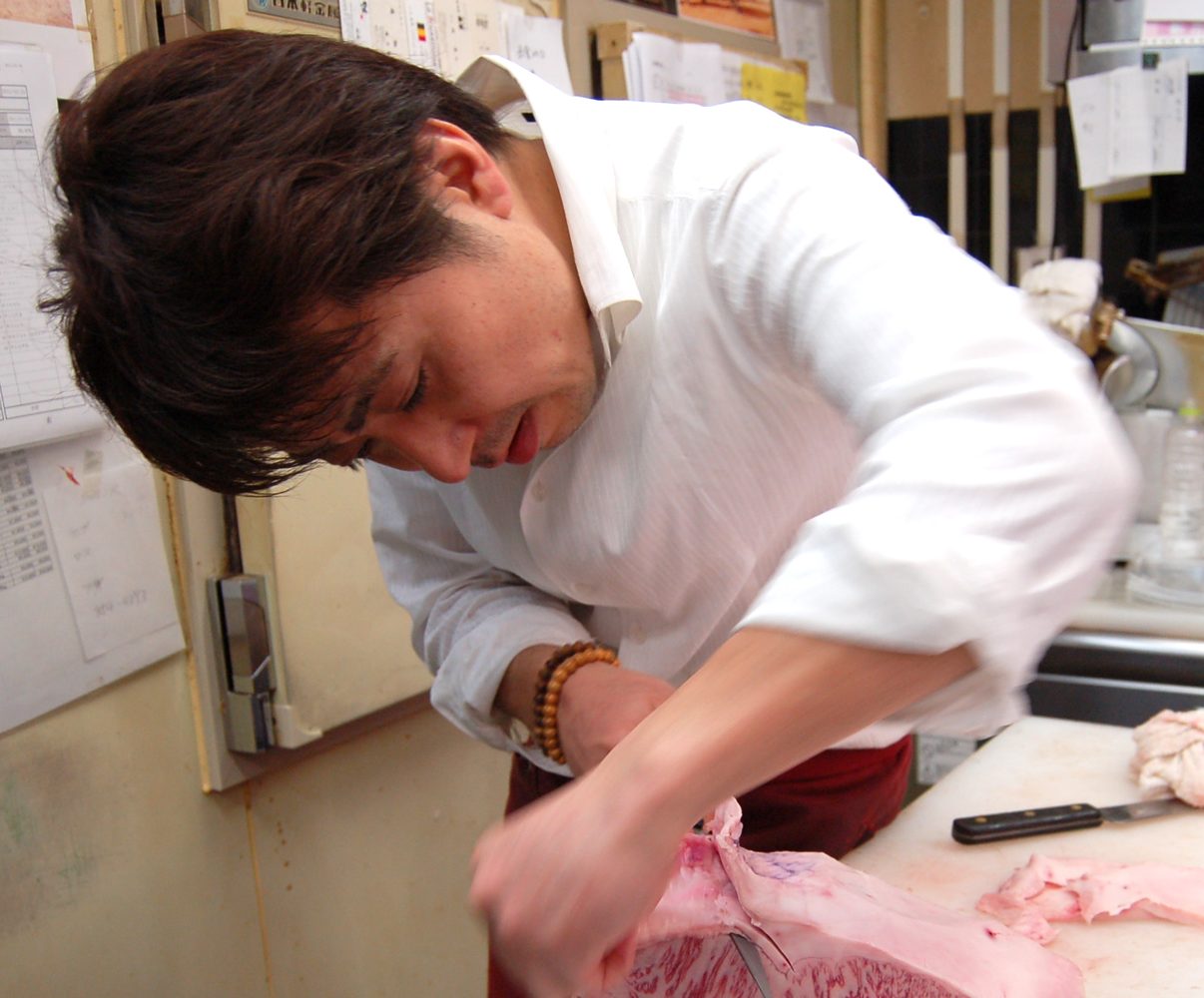 D

iscover
Total analysis
✻
We purchase from Seri by total analyzing the seasons we eat from among the Tajima beef (Kobe beef) to be shipped, the blood lineage of cows, producers, breeding age period etc, etc.
A4.A3 finished cows are surprisingly higher than A5 ranked cows like the media, there are times when the high price is on the Kobe market.
Of course, a great A5 ranked cow is also shipped.
Tajima beef Yabuki Fan arrow is analyzed in total without regard to the rank only, the owner of the shop owner is fully aware of the best Tajima cow at that time, so stable high-quality Tajima beef (Kobe beef ) Is provided.